Get your own Quiz Portal!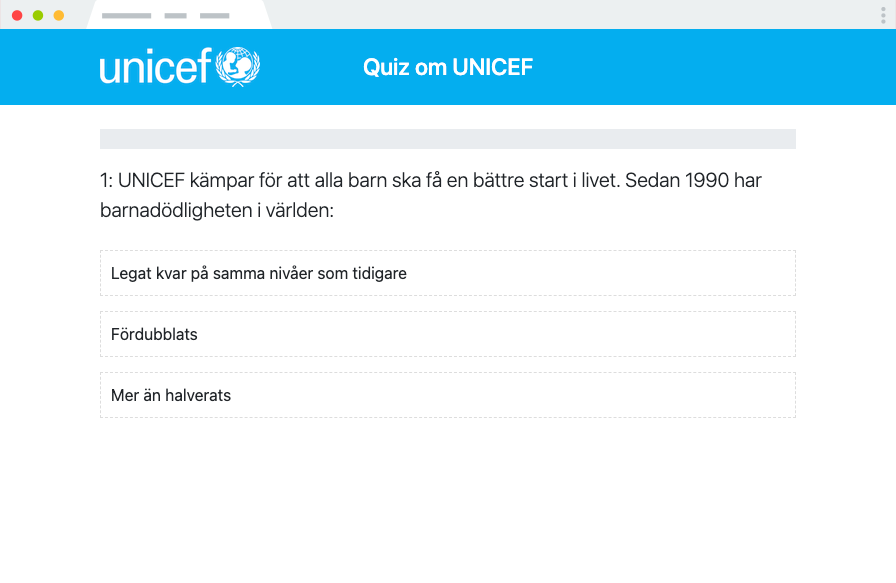 Add a quiz portal to your website and increase visitor engagement.
Create your own quizzes in our easy to use quiz maker.
Use your own logotype, domain and brand colors.
Save time off your development team. You create the content, we take care of the rest.